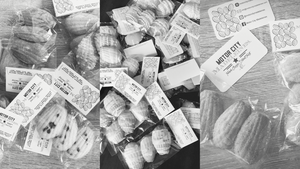 Motor City Madeleines are classic French petite cakes baked into traditional shell shapes and mimic the flavors from my childhood in Detroit and ones I've grown to love as an adult.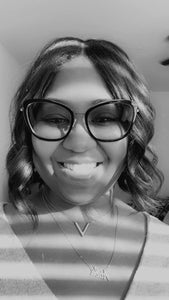 Meet Atiba - Chef/Owner
Chef Atiba is an honors graduate with an Associates Degree of Applied Science in Culinary Arts. She has been working in the food industry for 10 years having held the roles of prep cook, line cook, and executive chef within a Fortune 500 corporation. Currently the founder of Motor City Madeleines, working as a Chef Instructor and Culinary Career Services and Externship Coordinator at a local College.